---
HITOP Industrial Holdings is a provider of Industrial Automation Solution to the Industries to fulfill the needs of quality pneumatic components, clamping solutions and automatic assembly equipment for the motion, control and manufacturing industries. Since its establishment in 2005, the company has made a significant impact within the industry to become the supplier of choice for many well-known manufacturing plants. The company is headquartered in Shenzhen with its R&D in Shanghai and manufacturing base in Chongqing. The company has been honored with various local and national enterprise technology awards for our 3 independent established brands of Hitop, Unsvorns and HiPMC.
Hitop provides quality automation components and modules for the manufacturing industries and industrial automation turnkey solutions that are widely used in the manufacture of Smartphones, Electronics, Renewable energy, Food, Metallurgy and other industries.
Unsvorns provides automation products for automotive body-in-white production lines and complete flexible production modular solutions, including quick-change solutions for clamping, gripping, positioning, rotating, conveying and moving, mainly for high-end automation equipment in the automotive industries.
HiPMC focuses on the development of high-quality data servo presses and functions, and provides complete automation solutions from design to manufacturing for the professional field.
Our Lean Six Sigma Management philosophy provides sustainable, competitive advantage for our customers by focusing on product development, quality, cost and delivery through our skilled people.
We are committed in providing high-quality products, comprehensive solutions, expertise, customer oriented experience and services to progress the development of the global industrial automation.
►Honors
---
National High-tech Enteprise Shenzhen High-tech Enteprise
• Bao'an District 2013 Annual Independent Innovation Science-and-Technology Enterprise
• Assistant Director of the Unit of Robotics Industry Innovation Alliance of Bao'an District of
Shenzhen City
► International Standard
---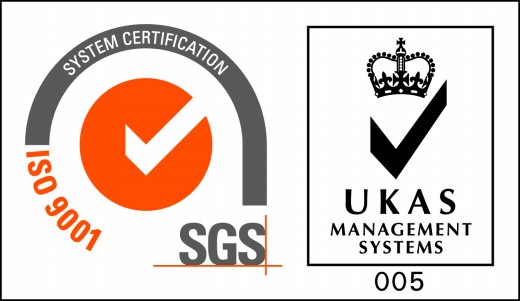 ►History and Milestone
---